Inflammation Limited to Front of Eye Can Aid Recovery in Ocular Sarcoidosis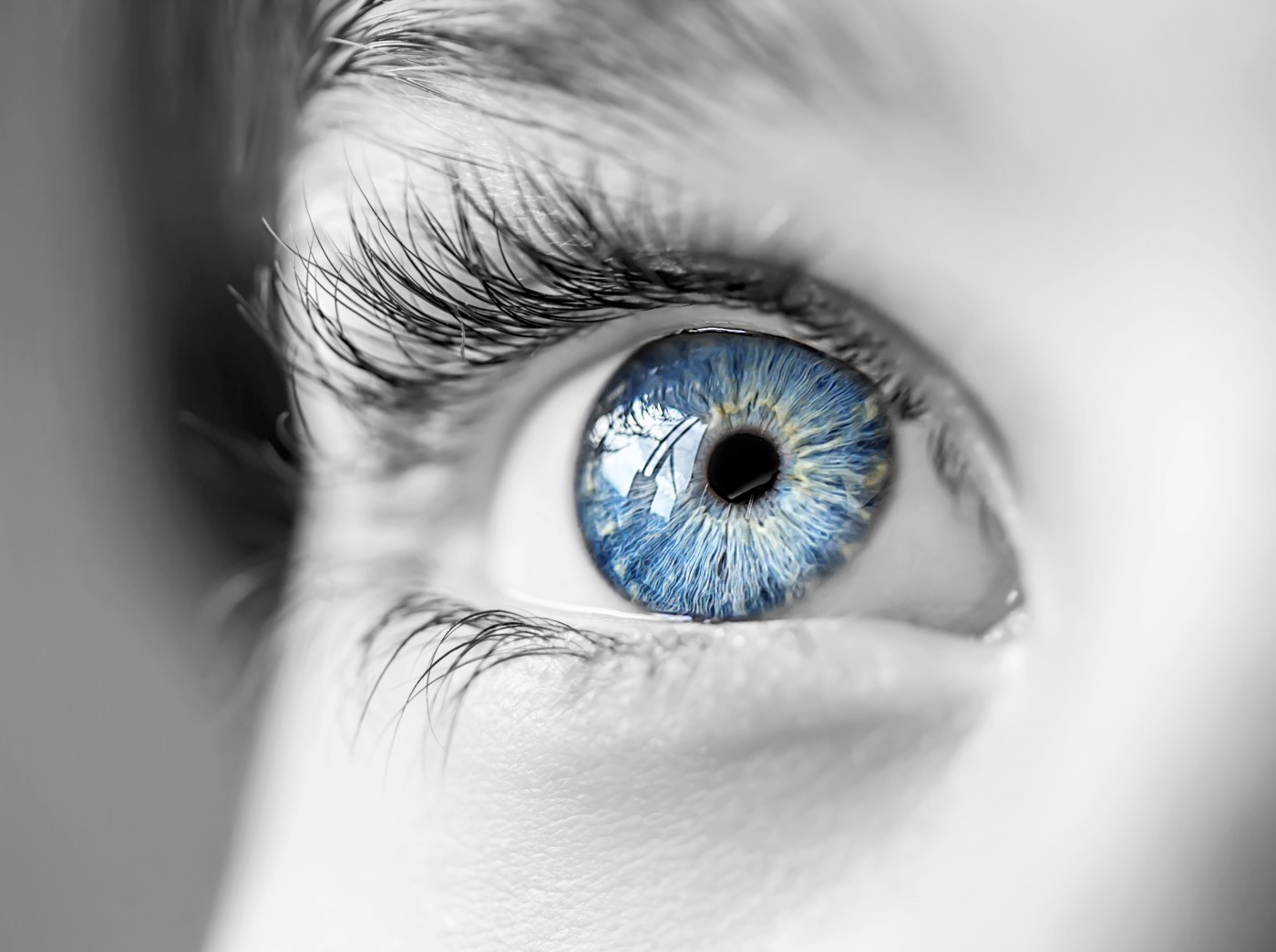 Recovery for people with ocular sarcoidosis is more likely if anterior uveitis — inflammation in front of the eye — is evident at diagnosis and they are of Caucasian ethnicity, a long-term study in patients in Europe reports.
But elevated intraocular pressure generally leads to poorer outcomes, its researchers wrote.
They also noted that Caucasians were the majority of people in this study, an ethnicity "known to be overall associated with a better prognosis in sarcoidosis."
The study, "Factors Associated with Ocular and Extraocular Recovery in 143 Patients with Sarcoid Uveitis," was published in the Journal of Clinical Medicine.
Ocular sarcoidosis is a type of sarcoidosis that causes inflammation, swelling, and damage to eye tissues, a set of symptoms that fall under the general term sarcoid uveitis. Factors that determine the likelihood of recovery from this eye disorder are not established, the study noted.
A team led by researchers in Lyon, France, investigated factors associated with recovery — both ocular and extraocular — in a retrospective study (NCT03863782) of sarcoidosis patients treated at Lyon University Hospital between December 2003 and December 2019.
Data was collected on 143 adults followed for at least three years (median of seven years). The majority were women (70.6%) and Caucasian (71.3%), with a median age at diagnosis of 53.
Most patients (110 people, 76.9%) presented with sarcoidosis confirmed by a biopsy. Uveitis revealing sarcoidosis was identified in 114 patients (79.7%), and 53 (37.1%) had extraocular sarcoidosis — disease affecting organs other than the eyes — at diagnosis.
Uveitis was chronic in 108 patients (75.5%), and both eyes were affected in 117 patients (81.8%). Panuveitis, a condition in which all the layers of the uvea (the eye's middle layer) are inflamed, was the most frequent type of uveitis (47.5%).
Sarcoidosis extended to affect other organs in 27 patients (18.8%) during the study's years, including 15 with isolated ocular sarcoidosis at diagnosis. The most common organs affected were the lungs and skin, and six patients (4.1%) presented with more than one organ's involvement.
Treatment with local corticosteroids, using eye drops or injection, was given to 133 patients (93%) and systemic treatment was required by 114 patients (79.7%).
Oral corticosteroids were given to 109 patients (76.2%) with a median duration of approximately 3.5 years, and immunosuppressants to 75 patients (52.4%) with a median duration of almost three years. Ocular condition was the main indication for oral corticosteroids (64%) and immunosuppressants (52%).
Recovery was defined by a disease-free status (ocular and extraocular), without a need for any treatment for three or more years. After a median follow-up of almost seven years (83.5 months), recovery was reported in 37 patients (26%). A majority of this group, 65%, presented with isolated sarcoid uveitis at the study's start and during follow-up.
Analyses showed Caucasian ethnicity and anterior uveitis to be significantly associated with recovery — people with inflammation limited to the front of the eye were 5.32 times more likely to recover, and Caucasians were 5.15 times more likely than other patient groups.
In contrast, increased intraocular pressure was negatively associated with recovery.
"In this large European cohort, one quarter of patients recovered. Caucasian ethnicity and anterior uveitis are associated with ocular and extraocular recovery," the researchers concluded.
Limitations to their findings, including the fact that the study was conducted at a specialty hospital, making it possible that severe uveitis (chronic uveitis, panuveitis) was overrepresented and mild uveitis underestimated. As a retrospective study, researchers also could not obtain full information on all patients, and the large number of white patients enrolled mean its findings cannot be generalized for other ethnic or racial groups.
"Further studies are needed to assess other potential predictive factors of prognosis in sarcoid uveitis," the research team added.