Experts Review Possible Causes and Treatments of Pulmonary Sarcoidosis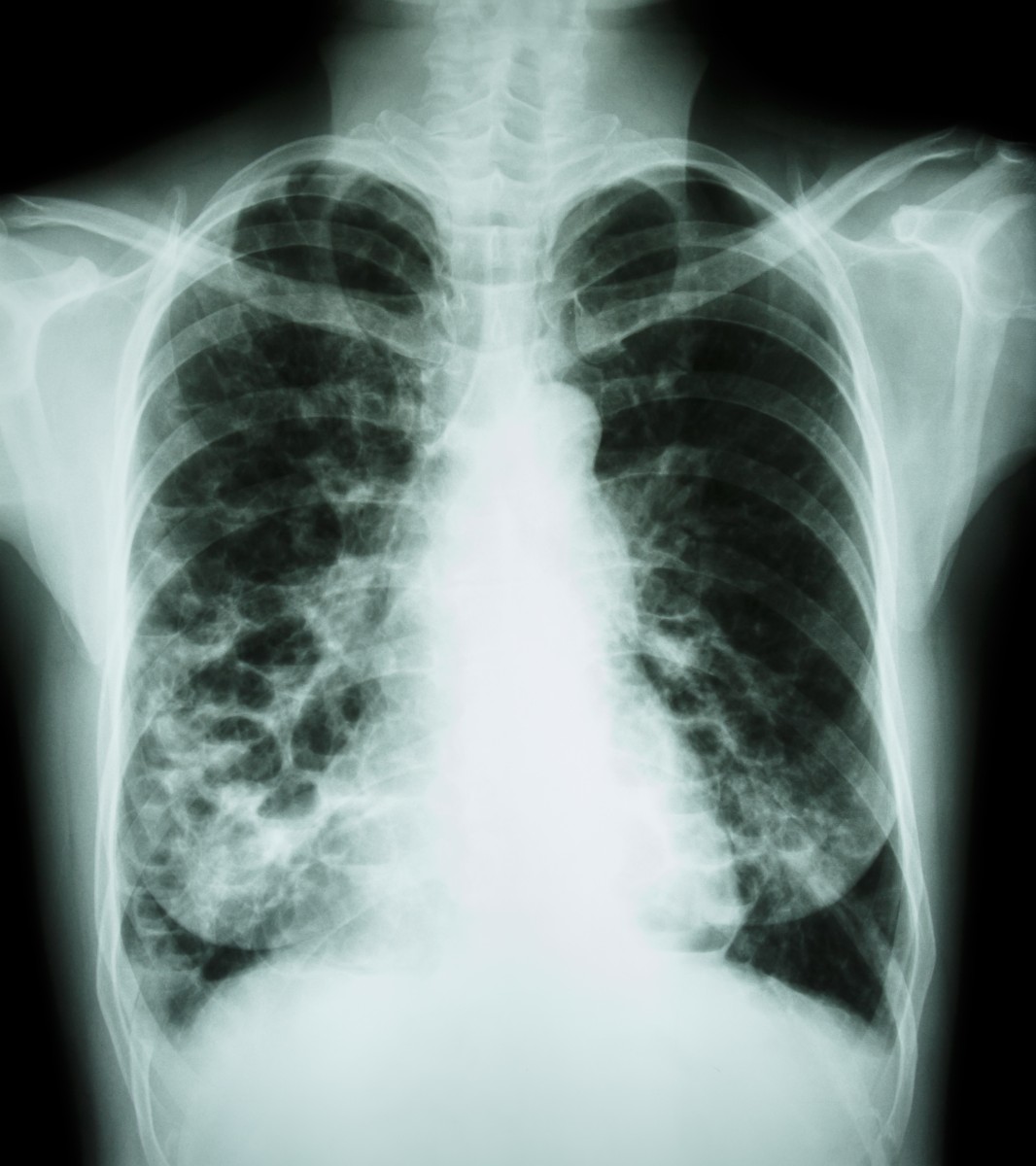 Experts recently reviewed the latest advances in pulmonary sarcoidosis research, highlighting possible causes of the disease, as well as potential treatment candidates.
The article, "The Pathogenesis of Pulmonary Sarcoidosis and Implications for Treatment," was published in CHEST Journal.
Sarcoidosis is common in the lungs, characterized by the formation of granulomas, which are small areas of inflammation. Persistent disease frequently occurs in people with pulmonary sarcoidosis, and can lead to a serious condition known as lung fibrosis, in which scarring of the lung tissue severely affects lung function.
It is still unclear if sarcoidosis occurs due to an autoimmune reaction, in which the immune system attacks and injures the body's own tissues, or if it's caused by remnants of infectious agents that persist in immune system cells.
Studies have also suggested that a person's genetic background might be a factor, with some gene variants more closely associated to the chronic form of pulmonary sarcoidosis.
Researchers note that disease features of sarcoidosis are generally different from those found in autoimmune disease and that "high titers of autoantibodies are rare in sarcoidosis."
Instead, they say, there is more evidence that an infectious agent may be to blame, pointing to a study that "found an association of sarcoidosis and exposure to insecticides, mold and mildew, home central air conditioning, and birds, possibly representing contact with microbe-rich environments."
These results suggest that the disease may be linked to specific microbes. However, infectious agents have not been isolated in patients, and it may be that only parts of these microbes from a previous infection remain inside cells and perpetuate a harmful immune response. Specific bacterial proteins have in fact already been identified in sarcoidosis tissues.
Other studies suggest a possible role for the protein serum amyloid A (SAA), which is involved in inflammatory responses. Higher levels of SAA are found in the lungs of people with pulmonary sarcoidosis than in healthy controls. The protein is known to stimulate inflammation and could intensify the response caused by microbe remnants.
"Circumstantial evidence implicates a possible role for remnant mycobacterial proteins in the initiation of sarcoidosis, and SAA proteins may contribute to ongoing immune stimulation," the researchers said.
Treatment strategies include immunosuppressive therapy (e.g., corticosteroids), the most common approach for pulmonary sarcoidosis. However, corticosteroids cannot be taken at the high doses required for effectiveness on a continuous basis due to intolerable side effects.
The team identified some other nonpharmaceutical measures to treat the disease. Rehabilitation can help improve lung function, and for patients with chronic fatigue, improving sleep habits and sleep apnea screening are suggested. Quitting smoking should also be recommended for patients with nicotine dependence.
Recent research has found naturally occurring inhibitors of SAA aggregation and granuloma formation, as well as other new inhibitors of the immune response seen in pulmonary sarcoidosis. However, these are not yet being developed as potential treatments.
Researchers predict that sophisticated laboratory and computer technology capable of producing and analyzing large amounts of data will help to better define different types of pulmonary sarcoidosis and identify markers for them.
This technology may also lead to the identification of new therapeutic targets in what the researchers referred to as "a dynamic period in sarcoidosis research."
"The integration of high throughput techniques and advanced computational methods will help define disease endotypes and relevant biomarkers. In parallel, phenotyping patients in research according to pulmonary involvement is essential, as are continuing efforts to better define the concepts of refractory, recurrent, and severe disease," the researchers said.
"Such multifaceted research is our great opportunity to discover novel therapeutic targets, which are desperately needed for this incurable disease, and to optimize patient care and outcomes," the team concluded.