Case Report Describes Rare Coexistence of Sarcoidosis and Tuberculosis in Patient with Severe PAH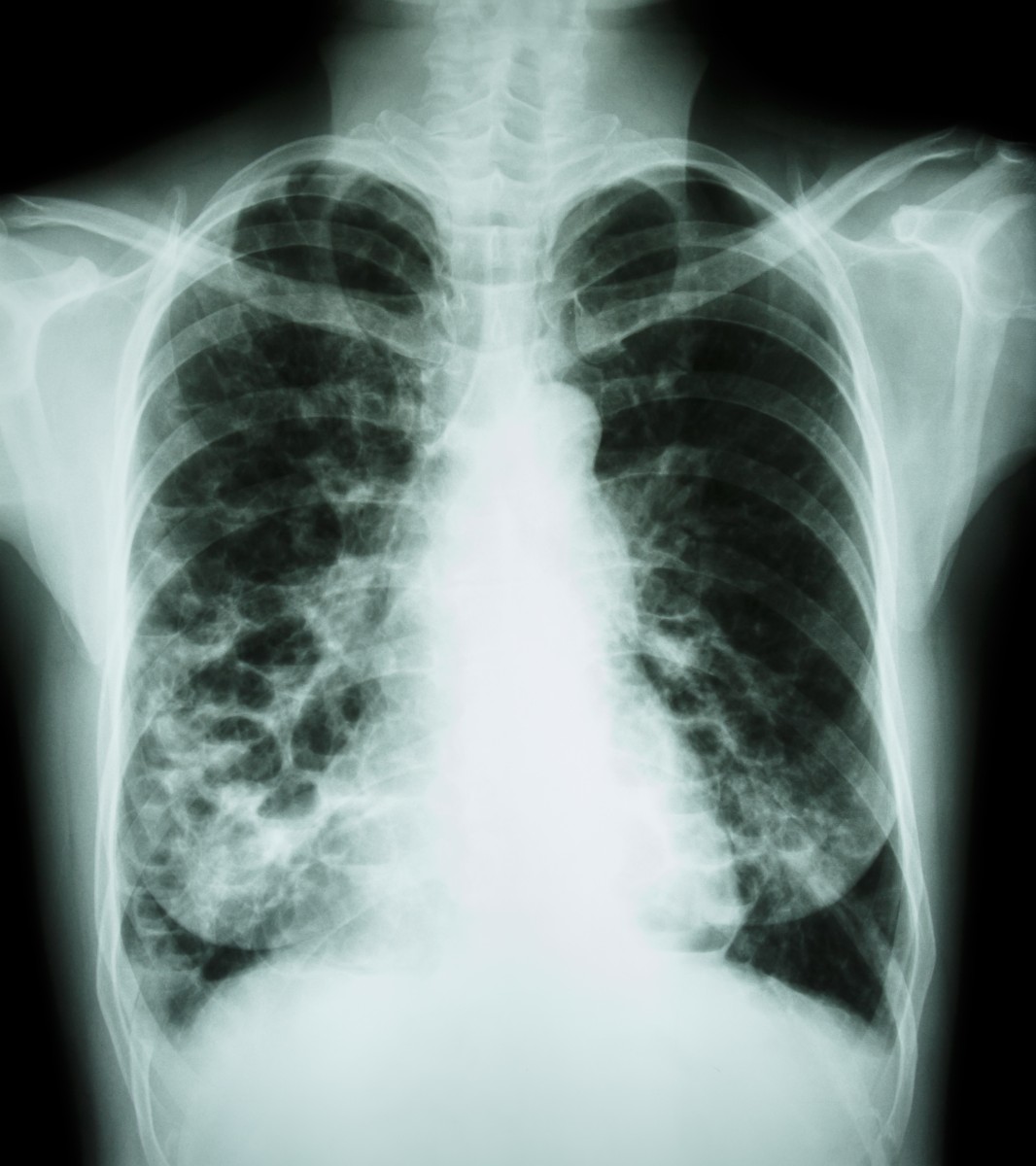 A new case report from India describes the occurrence of both sarcoidosis and tuberculosis (TB) in a patient with severe pulmonary arterial hypertension (PAH), and highlights the importance of early treatment in these rare cases.
The study, "Coexistence of Sarcoidosis and Tuberculosis Presenting with Severe Pulmonary Artery Hypertension: A Clinical Dilemma," was published in the Journal of Advances in Medicine and Medical Research.
Sarcoidosis and TB have clinical and radiological similarities, and may, in some cases, even coexist in patients.
Patients with "tuberculous sarcoidosis" have indistinguishable features of the two disorders. This disease spectrum includes patients who develop sarcoidosis first, who develop TB first, or in whom both conditions occur simultaneously.
Because treatment of the two diseases is different, an accurate diagnosis is critical to avoid flare-ups of TB and recurrence of sarcoidosis symptoms.
The study describes the case of a 35-year-old woman with hypothyroidism (underactive thyroid) and no history of contact with pulmonary TB. She had progressive breathlessness, fatigue, cough, and pedal edema, which refers to the accumulation of fluid in the feet and lower legs. She had noticed a weight loss of 5 kg over one year.
Physical examination revealed she had tachycardia (rapid heart beat), tachypnea (rapid breathing), elevated blood pressure and hypoxia (a condition characterized by reduced oxygen levels in tissues). She also showed significant paleness, and signs of heart failure and tender hepatomegaly, or enlarged liver.
Further assessments showed the patient had anemia, later attributed to iron deficiency and leucocytosis — an increased number of white blood cells. She also had abnormal levels of protein in the urine, or proteinuria, as well as renal failure, low blood levels of albumin, and high levels of liver enzymes.
X-ray results suggested pulmonary edema, a widened mediastinum (which is the central compartment of the thoracic cavity), and heart enlargement (cardiomegaly).
She also exhibited alterations in the heart's electrical activity, as well as severe PAH. When investigating the cause of PAH, the researchers found mild obstructive sleep apnea and generalized lymphadenopathy, or swelling of the lymph nodes.
Clinicians first considered a diagnosis of sarcoidosis, but positive results of the Mantoux test (a tuberculin skin test) and a high prevalence of TB in India suggested coexisting TB.
The patient was then started on medications to prevent heart failure, supplemental oxygen, and TB treatment, as well as steroids at 1 mg/kg of body weight for sarcoidosis treatment.
Significant improvements were noted over one month, which allowed for the reduction of the oxygen requirement. The patient also gained weight and showed improved kidney function. Her general health was restored.
"This case report highlights the importance of considering coexistence of tuberculosis and sarcoidosis in patients with similar clinical presentations," the researchers wrote.
The team also emphasized that "physicians must be aware of the possible entity called tuberculous sarcoid and overcome the dilemma in treatment," and to consider "sarcoidosis as a differential diagnosis in patients with severe PAH and proteinuria, with or without other system involvement."